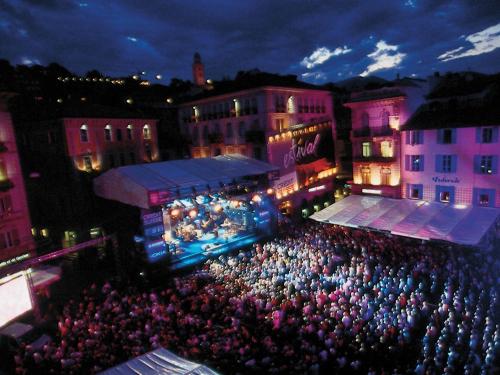 The youth hostel is located just 3 km from the center of Lugano, the southern most international city of Switzerland. Lugano boasts an enchanting landscape and takes pride in its beautiful golf which is framed by the hills and mountain ranges.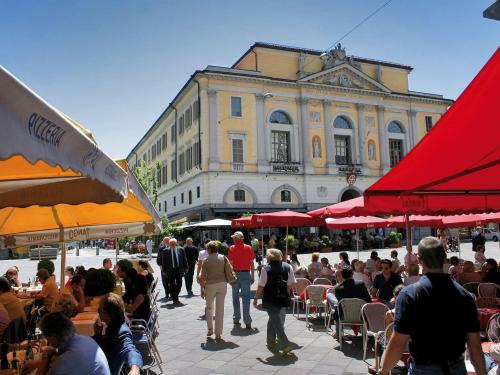 Developed around the well-preserved historic centre, Lugano is a modern city, which offers exclusive museums, 5-stars restaurants, attraction hubs and countless panoramic public parks.
The cultural centre (LAC) recently opened its doors and adds to the already vast catalogue of recreational offerings, among which, to be mentioned are the Estival Jazz, the Blues to Bop, the massive annual Harley Davidson's gathering and many more.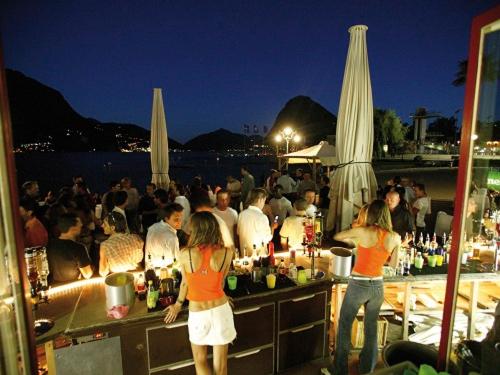 For Nightlife's lovers several clubs and casinos guarantee extended satisfaction and enjoyment.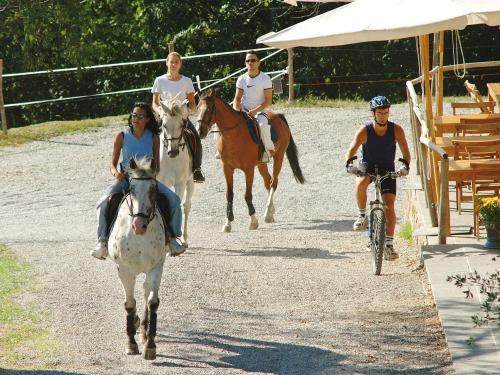 The premises are easily accessible by public transport. The youth hostel is situated at a perfect departure point for numerous cultural and scenic excursions that our lake region has to offer. It is also ideally located for mountain bike trails.