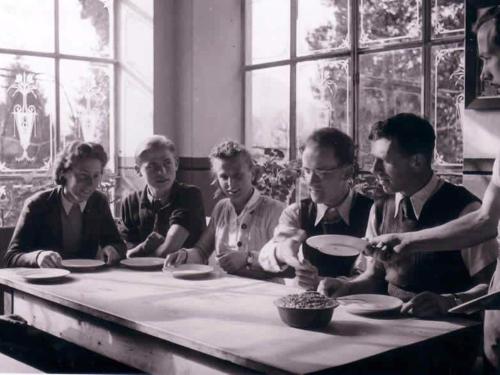 In 1928 Friedrich Wassmann, a native of the city of Hamburg, bought "Villa Savosa" from a Chilean Consul, and until 1940 it was used as a sanitarium. In 1941 his son Waldemar, who in the meantime had taken over the management of the property, had the good idea of changing it into the Lugano-Savosa Youth Hostel. He was the first to offer overnight stays in the hostel spirit, already fashionable in the rest of Europe (an interesting fact: the cost of a night's stay at the time was CHF 0.90).
In the years 1946/47, the first important restructuring works were carried out, aimed at creating larger and more hospitable rooms, together with a considerable increase in the number of beds available. In the '50s, there were already about a hundred beds.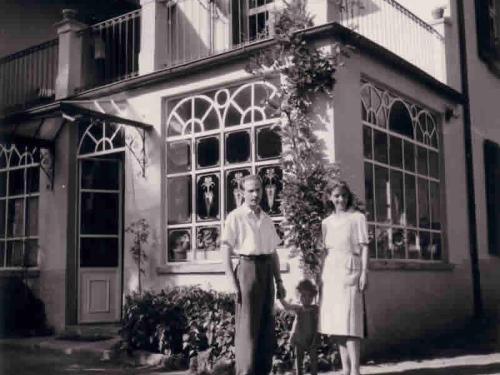 More recently, the daughter of Waldemar and Martha, Mrs. Lotti, married to Majek, took over the management, making it more dynamic and gaining even greater popularity. In the last few years, she has been running the hostel together with her children, (who ensure the present and future continuity of a family based hostel).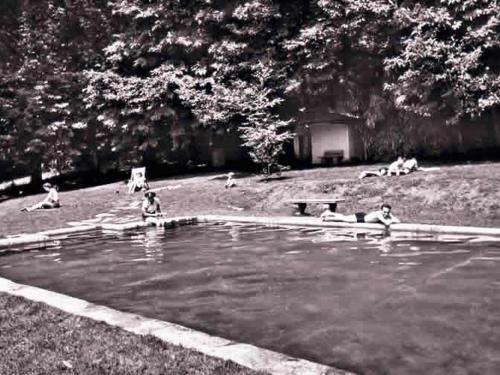 The family's priorities are still the same: cordiality and a warm welcome, at the service of our guests.